Learning Hub
Handwriting
Handwriting is taught several times each week for a period of 10 to 15 minutes using the Letter-join Handwriting Scheme. In Early Years and KS1 handwriting is taught alongside phonics, while in KS2 handwriting is embedded alongside word level work and spellings.
Click on the link below to access the Letter-join Scheme.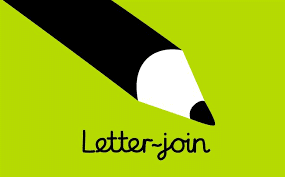 Tablet Login:
Username: Keyworth    Swipe code: a capital 'L' shape starting at the top left.
Computer Login:
User name: key       Password: worth