Learning Hub
6JA
Hello and welcome to our Spring term. All of us here in the year six team are really excited to get started on what consider to be the most important and fast-paced term. SATS are just around the corner!
Spring 1
Our topic this half term is Japan - an extremely interesting theme that will take us across the world, giving us so many opportunities for learning in all areas.
So far, we have had the opportunity to discuss the different continents, their similarities, differences, and key facts. We worked independently to locate Japan on a world map.  We then went on to research information about Japan, using books, worksheets, and the internet. Amongst some key facts, we found out about both its physical and human characteristics, before sharing our findings with the rest of the class.
Referring to our research and sketches from the previous lesson and using various materials, such as mod roc, paper towels, newspaper, cardboard, and water, we recreated Mount Fuji as a sculpture. After creating the shape of the mountain with newspaper and tissue paper, we dipped strips of mod roc in water and began to build up the mountain shape, smoothing it out, gently. When our sculptures dried, we began to paint them, using acrylic paints and sponges, to recreate the rugged effect of the mountain. Here are a few examples of our work:
WhatsApp Image 2022 01 20 at 11.07.30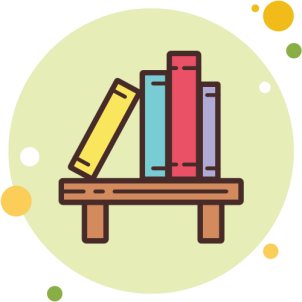 English:
In English, we will be working around the book 'The Strange Case of Origami Yoda' by Tom Angleberger. So far, We have had some fun discussions and we have debated whether Origami Yoda is real or not.
Maths:
This term, in Maths, we will be looking at number, measure – area, perimeter, conversions, fractions, decimals and percentages, arithmetic, sequences and algebra.
Homework
Please continue to complete the assigned pages in your Maths, Reading and Spelling Punctuation and Grammar
(SPaG) 'Rising Stars' workbooks. This homework is compulsory and is due in every Wednesday.
Don't forget to check the school website and weekly whole school
newsletter for updates!
 
Many thanks for your continued support. The Year 6 Team