Learning Hub
RCC
Hello and welcome to RCC's class webpage!
This term our topic is 'Space.'  We have begun to look at the solar system and talk about what we see and might find in space.  Over the coming weeks, we will be doing a study on different planets and discussing the sun and the moon phases.  We are currently looking at the differences between our 'day sky' and our 'night sky,' and discussing the differences between the seasons. We have really enjoyed looking at the solar system so far and have found it very interesting finding out new and exciting things! 
Phonics
This term we have really started to enjoy learning new letter sounds! We are now starting to write short simple sentences using a range of sounds. We have started to learn phase 3 sounds (two letters that make one sound). We really enjoy watching Geraldine the Giraffe who helps us learn our new sound each day - she is a funny giraffe! 
19DF785E D156 453F 9035 2FFD80F00B1E
Maths
This term in maths we are learning about the composition of 6,7 and 8. We will be continuing to add two groups of objects together to find the total, and attempt to write number sentences to match. We have also started to use a number line to help us answer simple maths problems! Near the end of the half term we will be exploring height, length and time. In the second half of the term we will be learning about the composition of 9 and 10 and will continue to explore partitioning, using the whole-part model. 
80A3B72B 1A00 4F90 B41C 05C2787617EC
C27B5A55 E8BA 49FF 81DA D9FDDDBC8F83
Exploring Our Environment 
We also love to explore and play with a variety of resources such as play-dough, building blocks and role play materials. These resources and activities help us act out a role and use our imagination! This helps us with building our confidence, creativity, communication and physical development. 
530393FC 40F1 4DA9 B13D 46A674EBF5B8
0C800154 E58C 4639 8B18 5BEE5263C525
Reading! 
We love reading! We enjoy a range of books in our reading area and like to explore new texts. We are working hard to decode words to help us read simple sentences.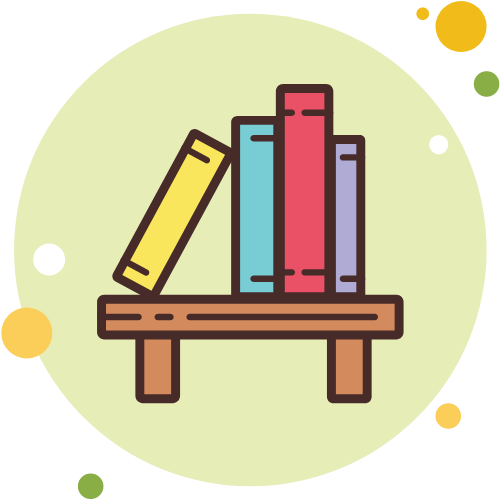 This term we have been looking at the topic 'Growing and Life Cycles.'  We have been learning about plants and the lifecycles of different animals.  Alongside this topic we will be exploring how humans change over time and discussed our similarities and differences from birth to now and how we have changed from the past. We have looked at pictures of your child as babies to contribute to their learning, helping them to understand the life cycle humans go through. We have been gardening, planting seeds and taking care of them in order to know what living things need to survive in the environment. We also enjoyed looking at fruit and vegetables, discussed how and where they grow and then even got a chance to try some different fruit and vegetables! We also made smoothies using a variety of fruits which was super fun to do! 
WOW! We were so luckily to have E-Scoot come and teach us how to use our scooters safely! We learnt how to be confident on them. This is good for our coordination and balance. We had so much fun!